1. A red Ferrari while we're still in our twenties.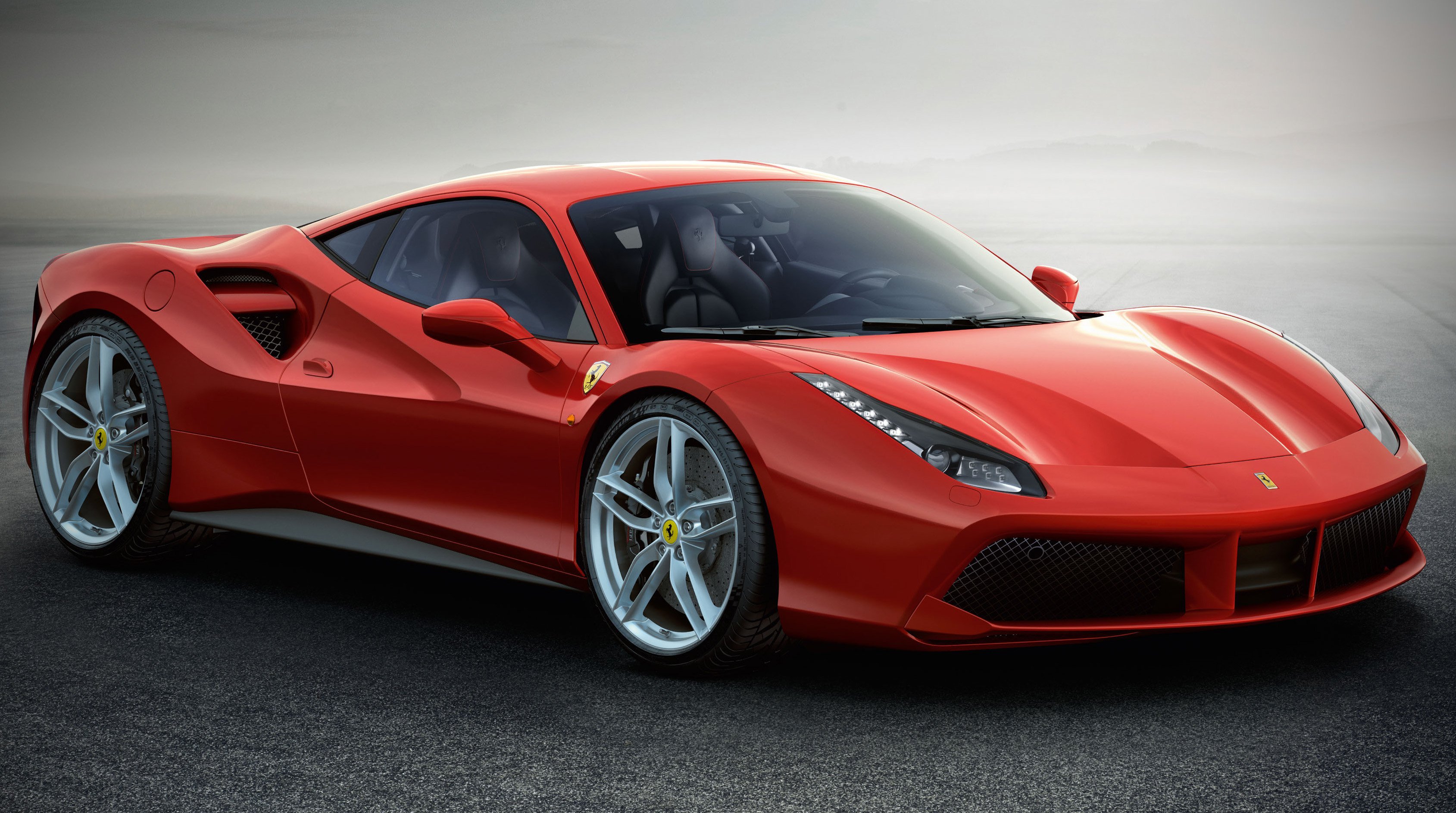 Source:
pursuitist.com
2. Waving at earthlings from a hot air balloon over Morocco.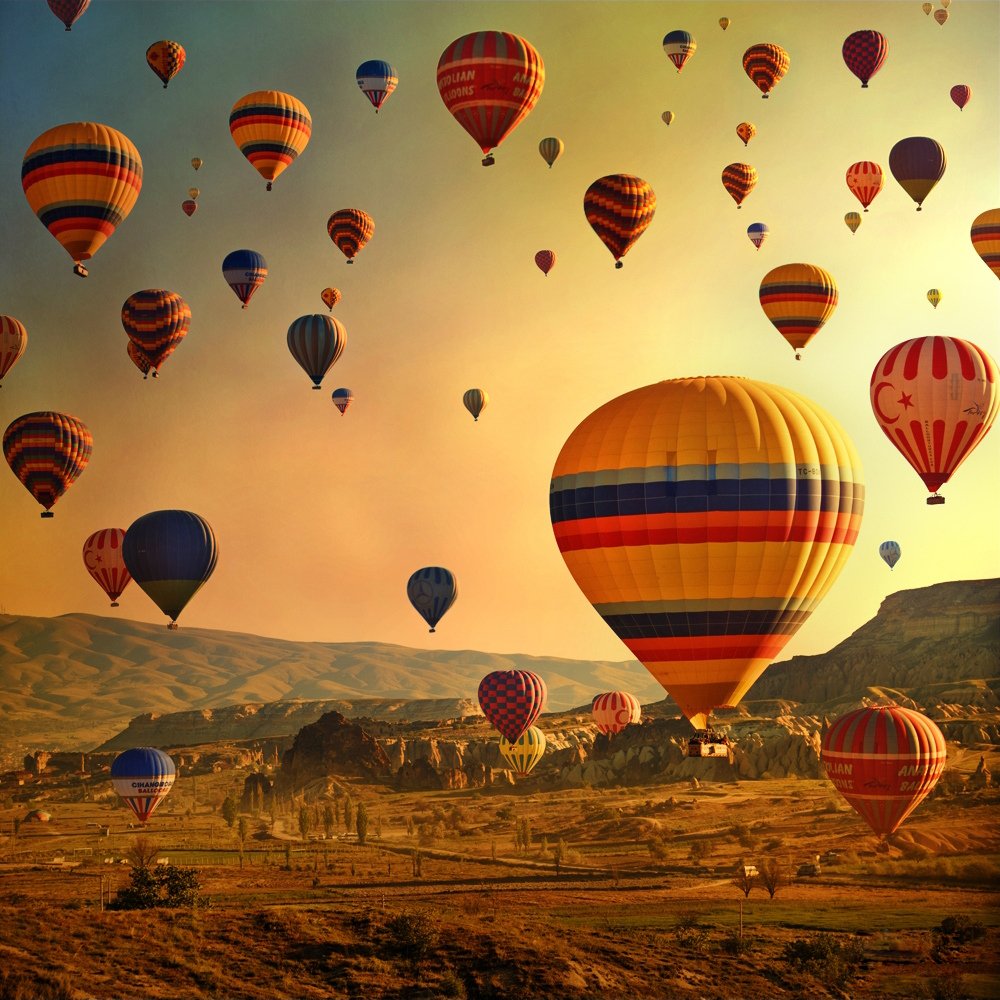 Source:
inspiremore.com
3. Backpacking across South America... For an entire year.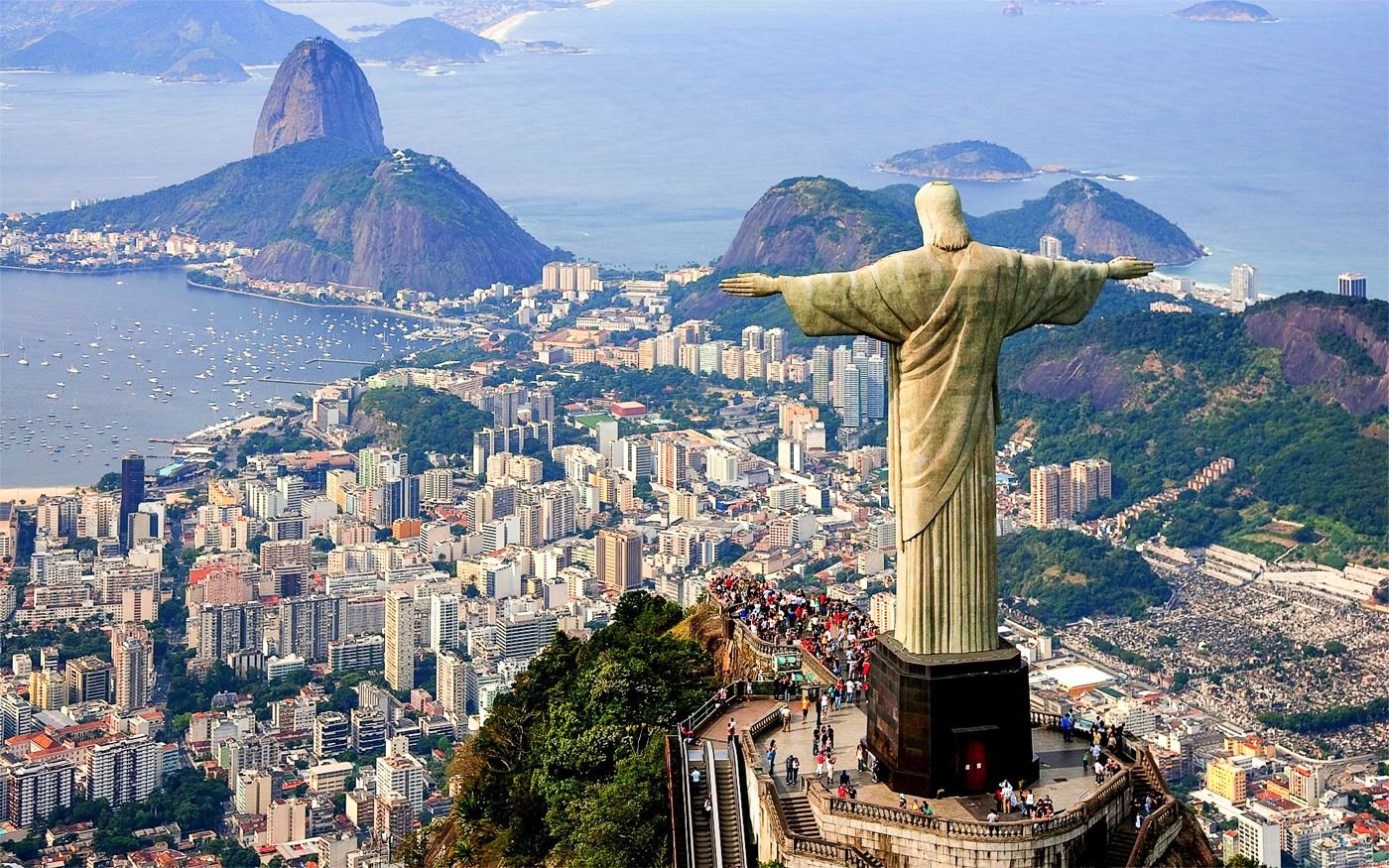 Source:
handluggageonly.co.uk
4. A closet full of designer labels...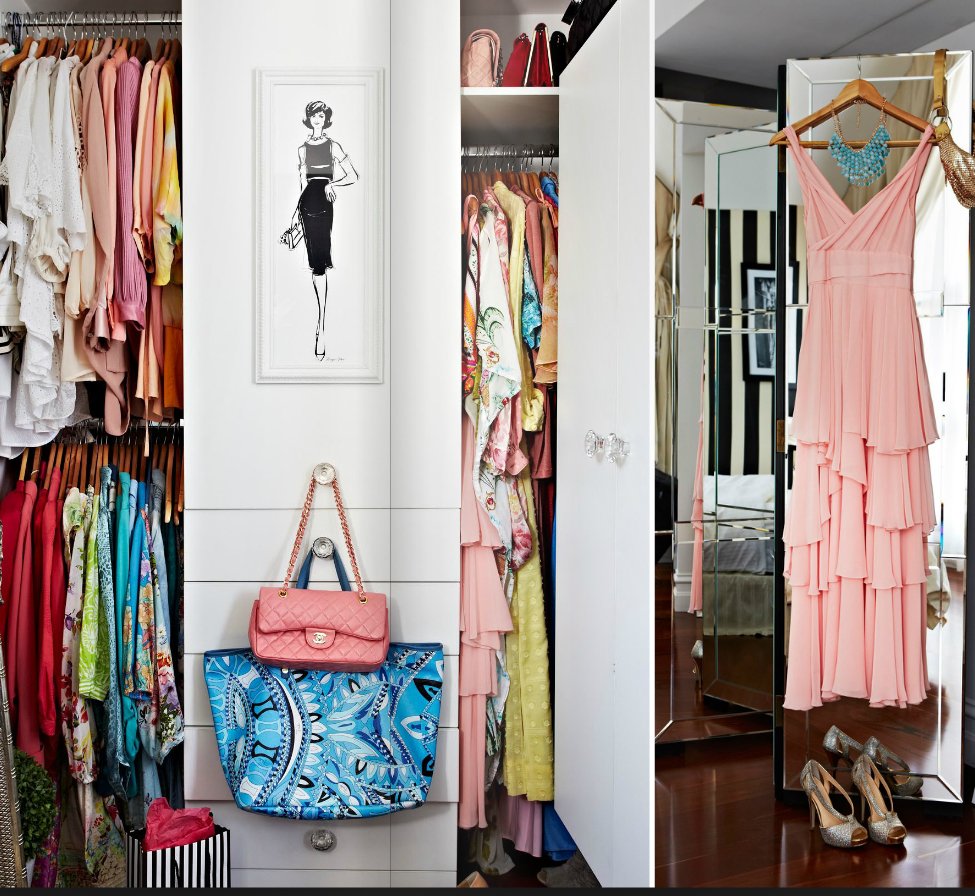 Source:
arhitekturaplus.com
5. ...Which you wear when you party with your favourite Bollywood stars.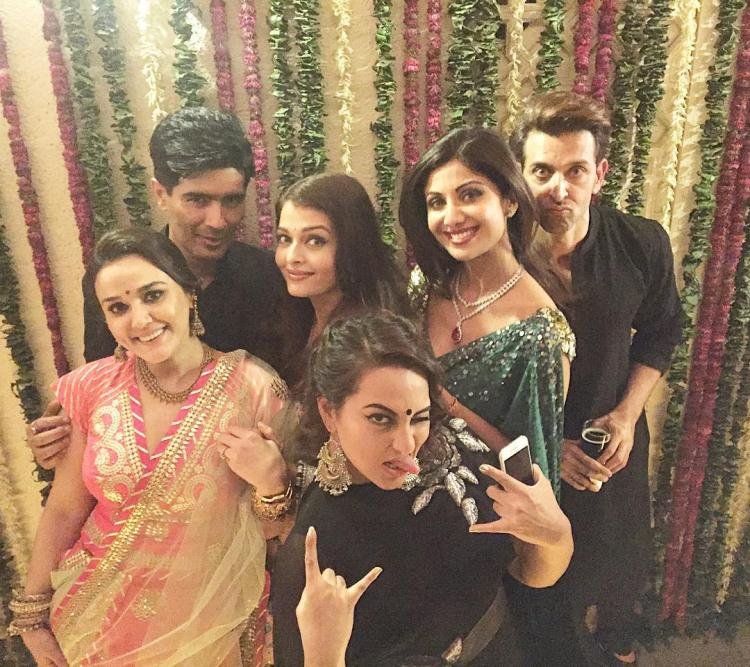 Source:
pinkvilla.com
6. A cottage in the mountains...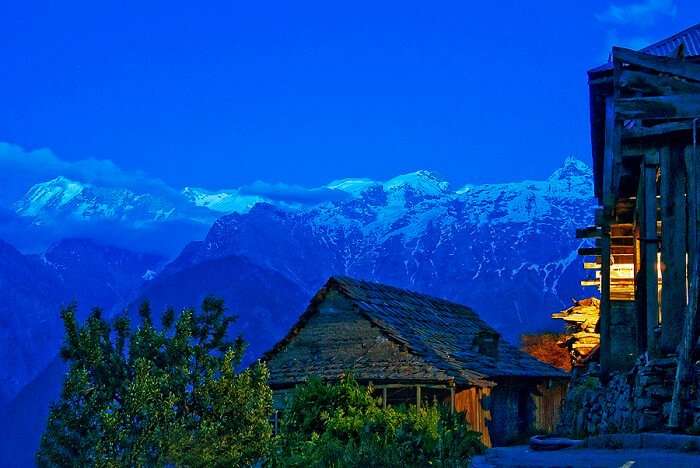 Source:
traveltriangle.com
7. ...And a mansion on a beach for those long weekends.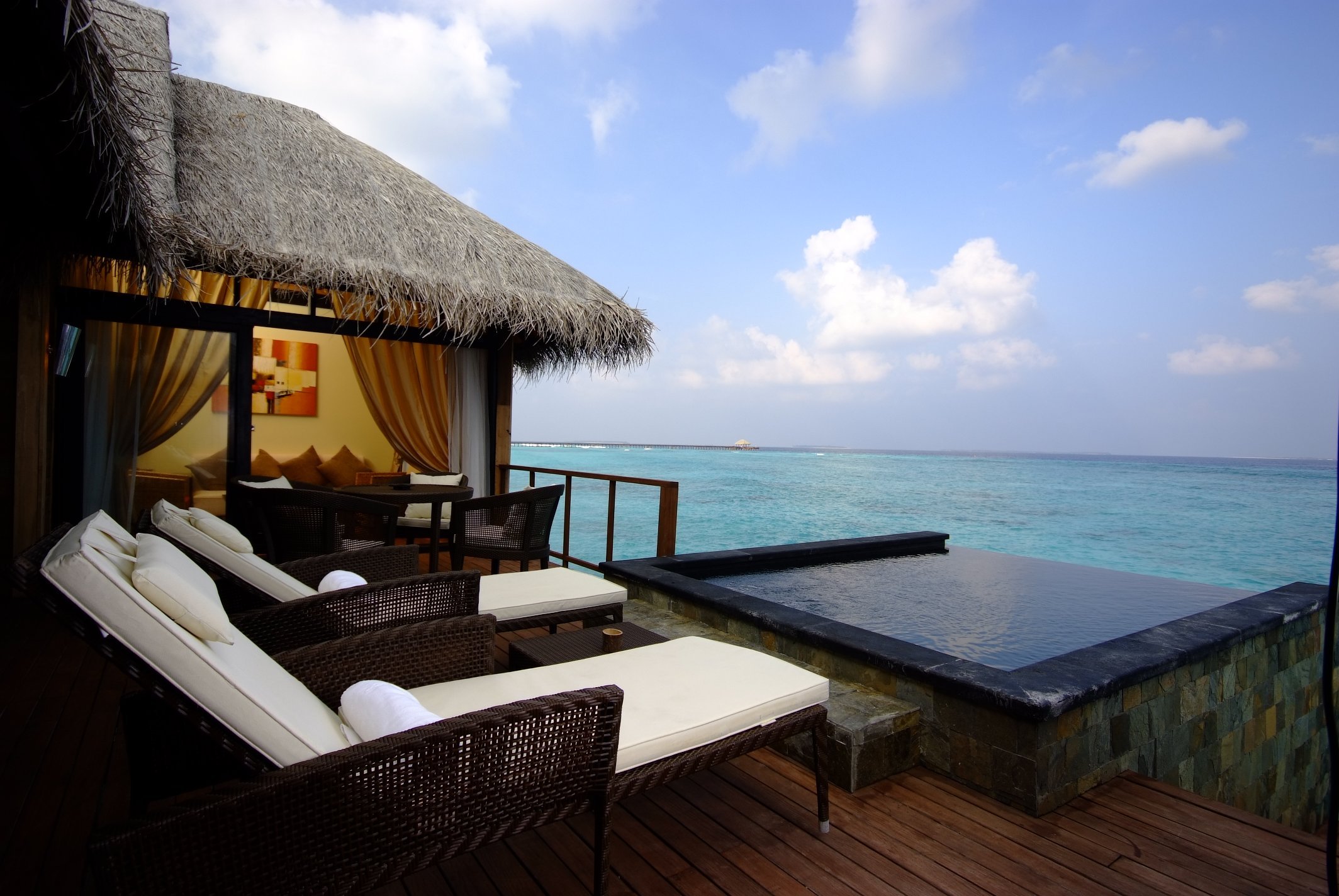 Source:
homedsn.com
8.  A private jet. 'Nuff said.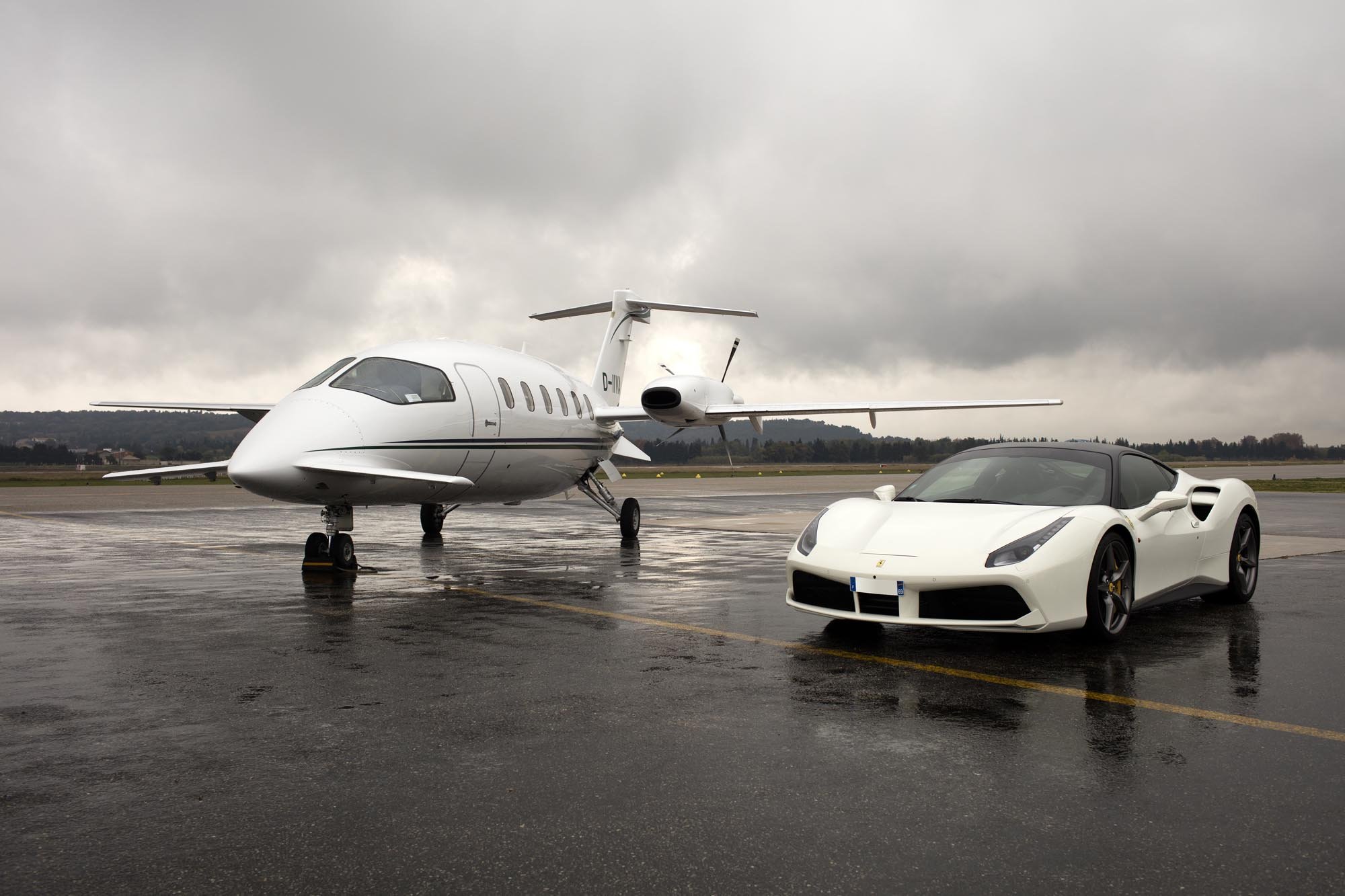 Source:
tomclaeren.com
9. Skinny dipping in the Pacific ocean...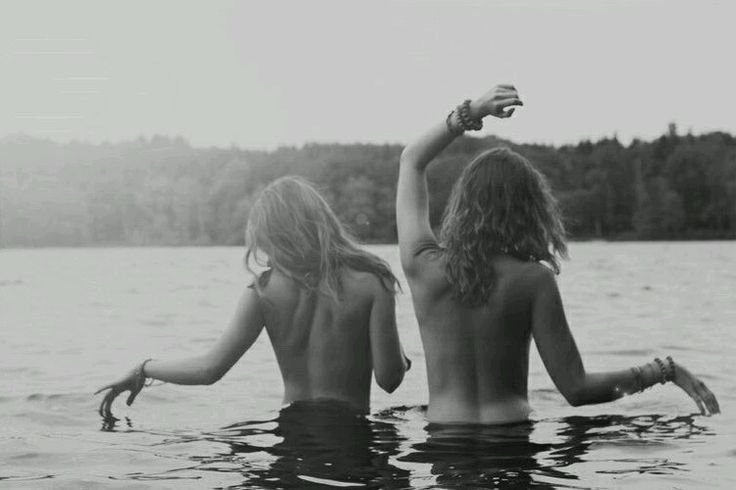 Source:
pinterest.com
10. ...Off the coast of your private island.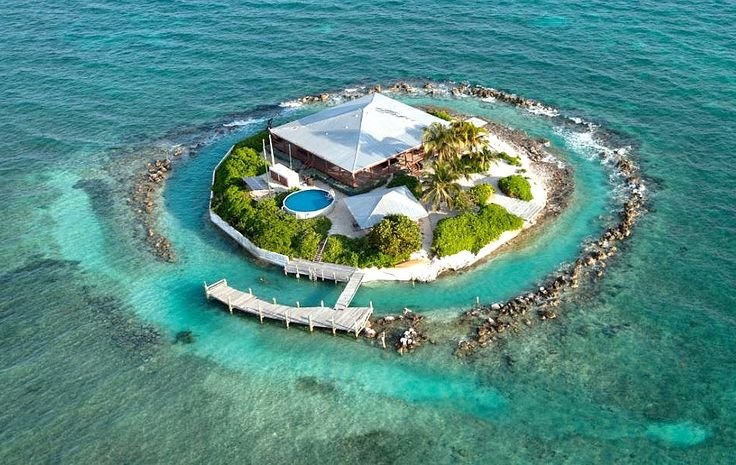 Source:
pinterest.com
11. Spend a night (or few) in a luxurious igloo watching the Northern Lights.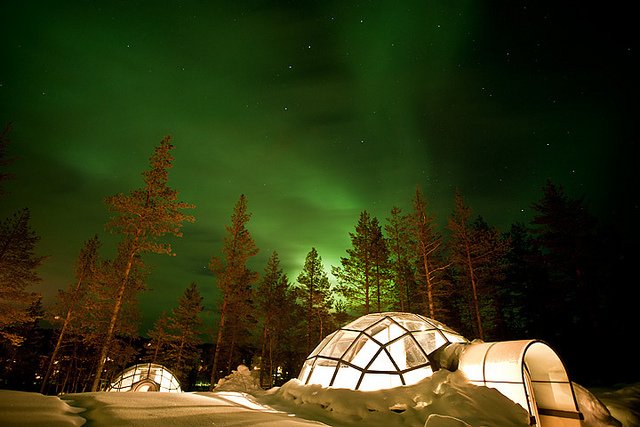 Source:
telegraph.co.uk